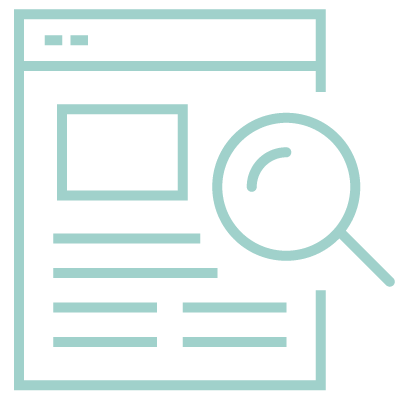 CDISC Blended Learning combines the flexibility of self-paced On-Demand modules with a weekly opportunity to discuss topics in a virtual setting. A CDISC authorized instructor leads the 1-hour virtual discussion. For the ADaM Core Theory and Application Blended Learning course, students will complete 5 self-paced online modules (videos, activities, and assessments) each week before meeting with the instructor virtually.
Week 1
Orientation Session
Week 2
Complete modules 1-5
ADaM001 - Introduction to ADaM
ADaM002 - ADaM Traceability, Rules and Best Practices
ADaM003 - Design Concepts in ADaM
ADaM004 - Subject Level Analysis Dataset
ADaM005 - Introduction to the Basic Data Structure
Attend Q&A Session (1-hour) to discuss modules 1-5
Week 3
Complete modules 6-10
ADaM006 - BDS Concepts
ADaM007 - BDS Concepts, Rules and Illustration
ADaM008 - Occurrence Data Structure - OCCDS
ADaM009 - ADaM Compliance and Metadata Introduction
ADaM010 - ADaM Metadata
Attend Q&A Session (1-hour) to discuss modules 6-10
Only available upon request as a private training for 12+ attendees; please contact training@cdisc.org to receive a quote.